Len I. Zayas (Editor and Webmaster)
"The pen is mightier than the sword"
(When is not sold out!)



Pentagon's loot militarized football long before player protest.
=============================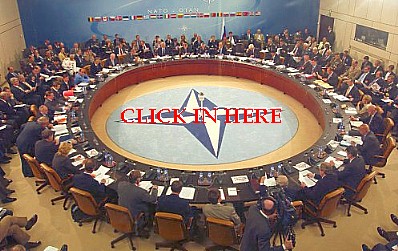 Palestinians, Open your eyes! Hamas is a Fifth column of USA and Israel in Palestine.
Do not follow their lid. Get a brave leader and follow him/her like soldiers not
like sheeps. Hamas, the Arabs, Israel and US are bleeding you!


Joseph Goebbels must be haranguin the IDF troops!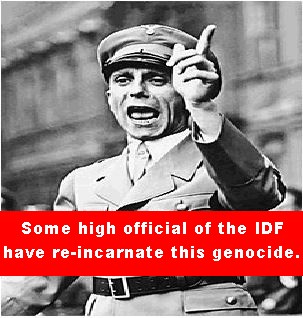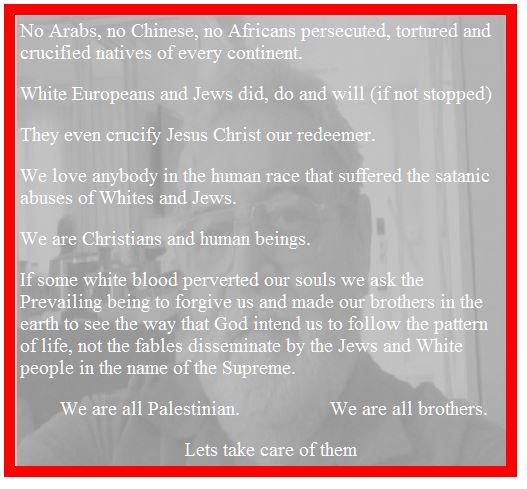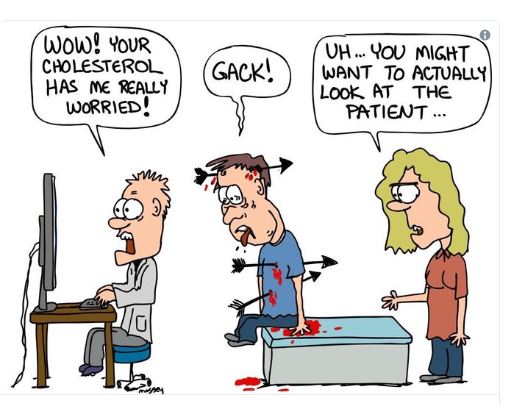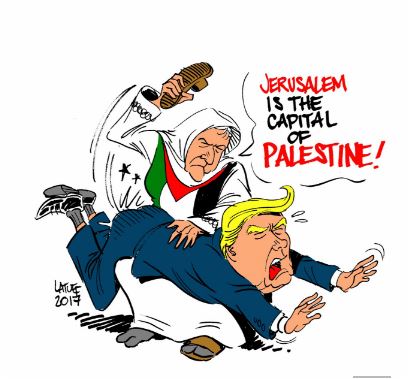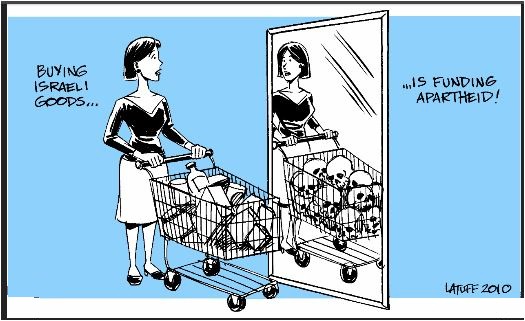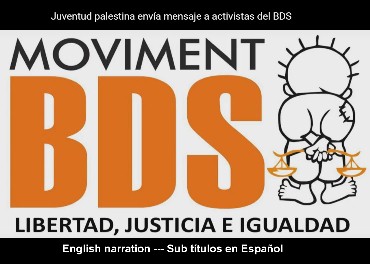 Videos not well accepted by die amerikanischen und deutschen semitischen Apparat (sue me)
Why Snowden is a Real Heroe, not what the powerful are pushing between our ears.
Snowden, Surveillance, Cybersecurity and Race

For all those Evangelicals that think of Israel as the people of God. Be known that religion
have not relation to the actual Jews. Listen to this and learn.-
"Marching to Zion"

Press camera for be seen in tablets and phones
(c)1990-2017 lzayas.com
"The freedom of expression is just a fallacy while dissemination and control be on the hands of fascists"
Len Zayas